Choosing a Cremation Service for Your Pet
Remember that the service your veterinary surgery uses may not fit your requirements for your pet so it is important that you receive a full explanation. It is also an essential part of your rights under the Consumer Protection Regulations. If you do not receive this from your vet or the crematorium then our advice is to look elsewhere. Do not get rushed into things or make a decision when you are in a distressed state.
Essential Points to Consider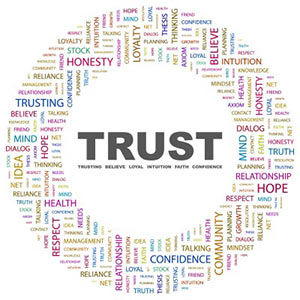 You should receive information detailing the services on offer with a clear description of how these services will be carried out. These should cover
How your pet is transported, handled and identified
How your pet will be kept awaiting cremation
How the cremation procedures are carried out
How they ensure all the ashes are recovered
How the ashes are prepared and how they ensure no ashes are lost
How you will receive your ashes
 You should be given a price for the complete service.
 You should be told the timescale for collection, cremation and return of ashes if required.
How do we meet this at Chestnut Lodge?
We provide a detailed description of our services both in our brochure and on our website. We also have extensive information on our website about the pet cremation sector and what you might expect.
 All our fees are detailed in our brochure and on our website. Our brochures are given to all veterinary surgeries that provide our services and you should receive one of these when you request a cremation service. You may always telephone us to make any enquiries.
 All clients who deal with us directly are told when their ashes will be ready and given an indication of when the cremation will be carried out. We are happy to telephone people if they wish to be told when we are about to start the cremation. Most cremations are carried out the same day or the following morning and ashes are normally ready to collect the day after you bring your pet or we collect.
 If you arrange a cremation through one of our participating veterinary surgeries and take advantage of our reduced fees for a twice weekly collection and delivery service then you will normally have a maximum of one week after death for the ashes to be returned to the surgery.
 
Do we meet your expectations?
CLICK HERE TO GO TO THE NEXT PAGE =>
<= CLICK HERE TO GO BACK TO THE PREVIOUS PAGE