What to Look For in a Pet Cremation Service
by Stephen Mayles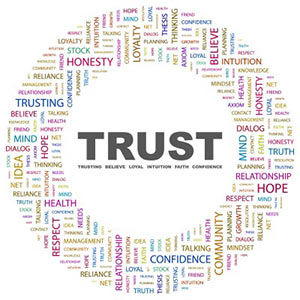 What do you expect from a pet cremation service?
Everyone has their own ideas about a cremation, mostly based on the cremation of people. However, other alternatives exist for pets and it is important that you have a clear picture of what you expect before you look at how well or badly a pet cremation service should be rated.
Most of you would expect an individual or private cremation to be carried out the same way as a human cremation. You either want the ashes back or to have them scattered in a memorial ground or natural dispersion site.
If that service is not required then most people would like to think their pet is handled decently and if they are going to a pet crematorium then the ashes will be scattered or buried somewhere nice.
Although most do not like to think too closely about the process, the fact that pet cremation is only regulated on a very simple disposal basis means that you should be on your guard if you want to ensure your pet receives the service you expect and that may be costing a substantial sum.
Veterinary surgeries have little understanding of the process and may be influenced by other factors in choosing pet cremation service. This means it is down to you, the pet owner to verify you are getting a true cremation service for their pet.
The following information has been assembled to enable you to do just that. We have looked at the cremation services from the pet owner's point of view and have set conditions designed to ensure a minimum standard. You may want other conditions and you are free to request these from a crematorium. Most genuine pet crematoriums are happy to vary their services to suit individual pet owners. However, there has to be a minimum standard and we hope this document will cover that.
We have included details of how we at Chestnut Lodge meet or exceed these standards. We hope you agree with us. If you wish to discuss any matters in more detail then please feel free to contact us. The service we and all other pet crematoriums provide is for you, the pet owner, so it is important that we satisfy your needs above anything else.
CLICK HERE TO GO TO THE NEXT PAGE =>

CLICK HERE TO DOWNLOAD THE FULL REPORT AS A PDF