Immediate or Attended Pet Cremation Service
Your attended cremation service carried out at a scheduled time.  
You may witness the cremation if you wish and be able to take the ashes home the same day.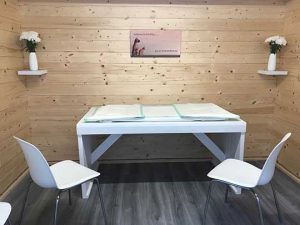 If you bring your pet to us then we will normally carry out the individual cremation the same day or, if you come to us later in the day, at the latest the following morning.
The ashes are normally ready the day after you bring your pet. However, you may also come to us for an appointment, have an immediate cremation and take the ashes home the same day. You will be able to witness the cremation if you wish. You will need to make arrangements with us so please telephone on 01342 712976 to discuss what you would like.
Due to the times involved in the cremation process we try to fit these appointments in as early in the day as possible. To ensure we are ready when you arrive we have to leave some leeway after the previous cremation and to cover this there is an extra charge for scheduled cremations.
Cremation times vary with the size of your pet and, to an extent, depend on the time of day and the heat that is stored in the cremator brickwork. A cremation for a cat may take between 2 and 3 hours to complete everything while a very large dog can take up to 6 hours. We will be able to discuss this with you when you call.
You may see any part of the process – we work the same way whether you are with us or not.
We will arrange an appointment time and you will always have time to spend with your pet in our private reception area. You may ask us any questions about the procedure. You may see the start of the cremation if you wish. There is not much spare room inside the cremation building so we try to ensure we use our front cremator which means you can stand outside the door to view the cremation. It also means you can easily walk away if you change your mind. It is helpful if you let us know in advance if you would like to see your pet placed into the chamber as we have safety considerations to take into account and must have staff available to accompany you.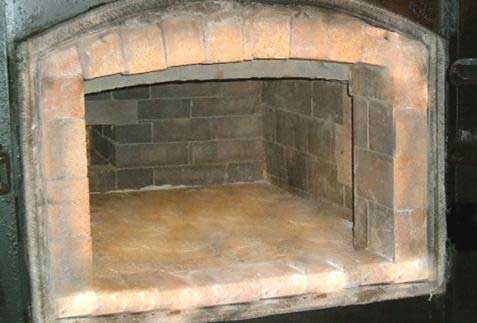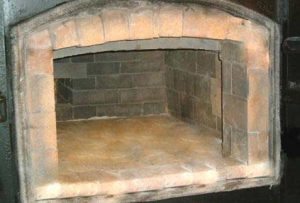 There is nothing that you can't see but please be aware that pets have to be placed into a hot chamber and you may wish to consider if this is really what you want. However, we know this is important to many of you and we are happy to accommodate your wishes.
If you have any concerns about your pet being cremated alone in the chamber but do not want to witness it we will happily open up everything for inspection before the start of the cremation. You will see that the chamber is clean and there are no remains from previous cremations.
Our detailed procedures ensure all visible remains are collected and preserved after each cremation.
We are here to help you so please feel free to ask any questions or make any requests.
Please note that due to frequent supplier problems we may not have your chosen option in stock to return the ashes the same day. We try to ensure everything is kept up-to-date but it is not always possible when relying on niche market products.
From the individual pet cremation options, the porcelain cat on the base (option 15) would not be available the same day as we make those to order and the fixing requires time to dry.
Similarly the wooden sleeping cat (option 8) may not be available on the same day as these take some time to assemble and we are not always able to have completed ones in stock.
The additional fee for a Scheduled or Attended Pet Cremation is £65.
Photographic Reassurance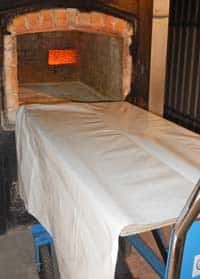 If you can't or do not wish to attend the cremation but still would like some reassurance or to feel part of the process then we can take a series of photographs for you.
These will show your pet carefully laid onto our trolley ready to be placed into the unit. You will be able to see that the cremation chamber is completely clean and that it is just your pet that is being handled.
The number of photos and the amount of detail to be shown is up to you. We always work the same way, whether you are with us or not, so please just call us to tell us what you would like us to do.
There is a £35 fee for this service.