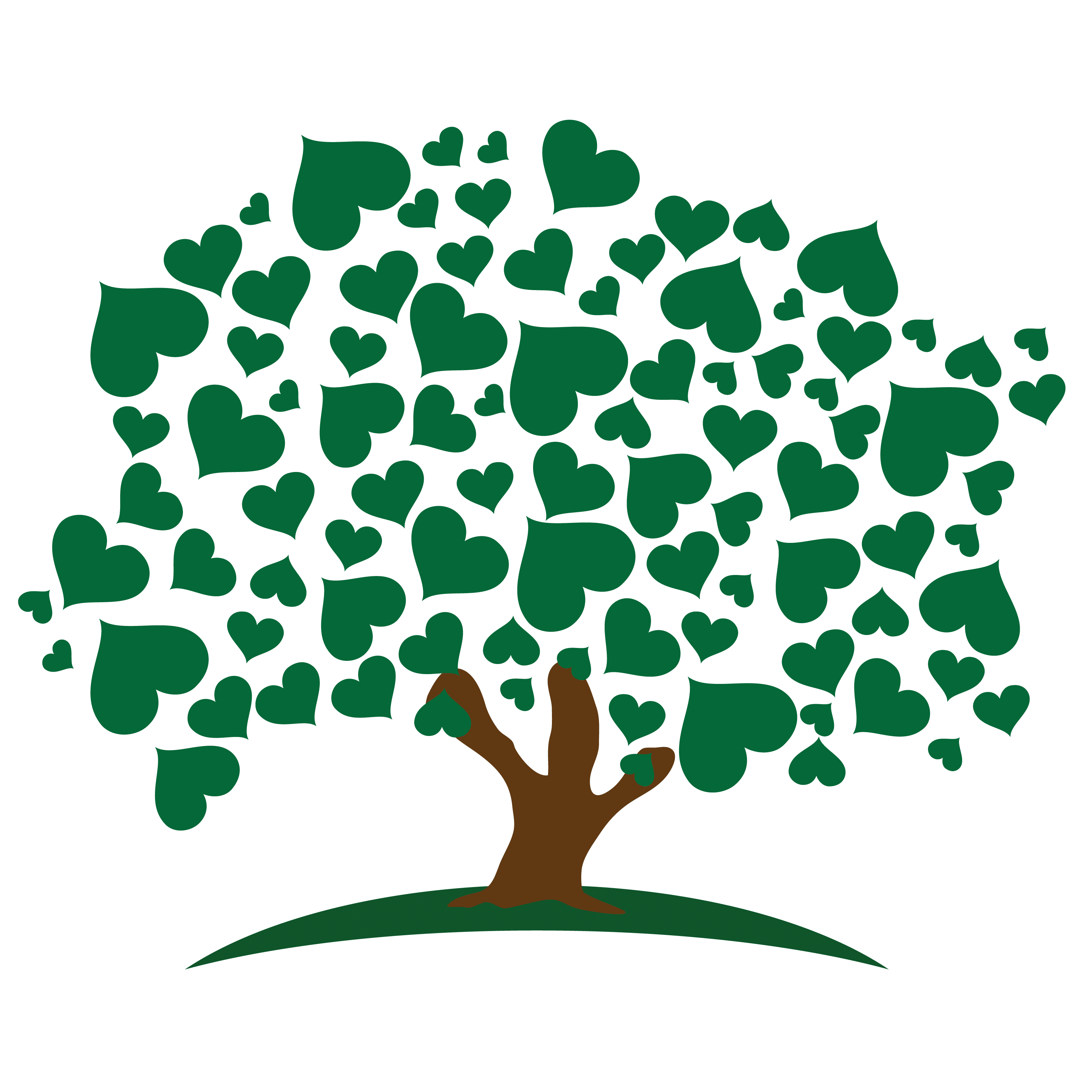 Exceptional Care for You & Your Pets
Chestnut Lodge
Pet Crematorium and Pet Cemetery
Furnace Farm Road
Furnace Wood
Felbridge
East Grinstead
West Sussex
RH19 2PU
01342 712976
 Monday to Friday :   8am to 5.30pm
 Saturday, Sunday & Bank Holidays :   8am to 1pm
The cemetery closes at dusk if earlier
Please note smoking is prohibited throughout Chestnut Lodge & its grounds.
The office is open for telephone enquiries from 8am daily.
Appointments are available from 10am.
Attended appointments are always at 10am & must be booked in advance.
Emergency appointments available upon request.
Directions to Chestnut Lodge
From M25 travelling from the East:
Take junction 6 and follow A22 towards East Grinstead. Continue to Felbridge (2 miles before East Grinstead).
At traffic lights turn right onto A264. After 200 yards take left fork, signposted to Crawley Down (Crawley Down Road).
Continue for 1 Mile and you will come to bus stops on either side of the road.
Just past these turn right into a small lane marked GIBBSHAVEN FARM LEADING TO FURNACE FARM ROAD. Chestnut Lodge is 200 yards along the lane on the right.
From M25 traveling from the West:
Take junction 7 (M23) towards Gatwick. Leave the M23 at Junction 10 and follow signs for the A264 towards East Grinstead.
After leaving the motorway cross over 3 roundabouts ( the 3rd one is the Dukes Head Roundabout). Continue along the A264, there is a Shell Petrol station on your right hand side, about three hundred yards past the garage turn right, signposted to Furnace Wood, You turn into a layby which is the old road. Turn right off the back of the layby next to the post box into a small lane which the entrance to Furnace Wood. Follow the lane (15 mph speed limit) for about three quarters of a mile and you will come to Chestnut Lodge on your left hand side.
By rail:
The nearest stations are East Grinstead (3 miles), Gatwick (6 miles) and Three Bridges (6 miles).
It is best to take a taxi as the bus services from East Grinstead and Three Bridges are limited.