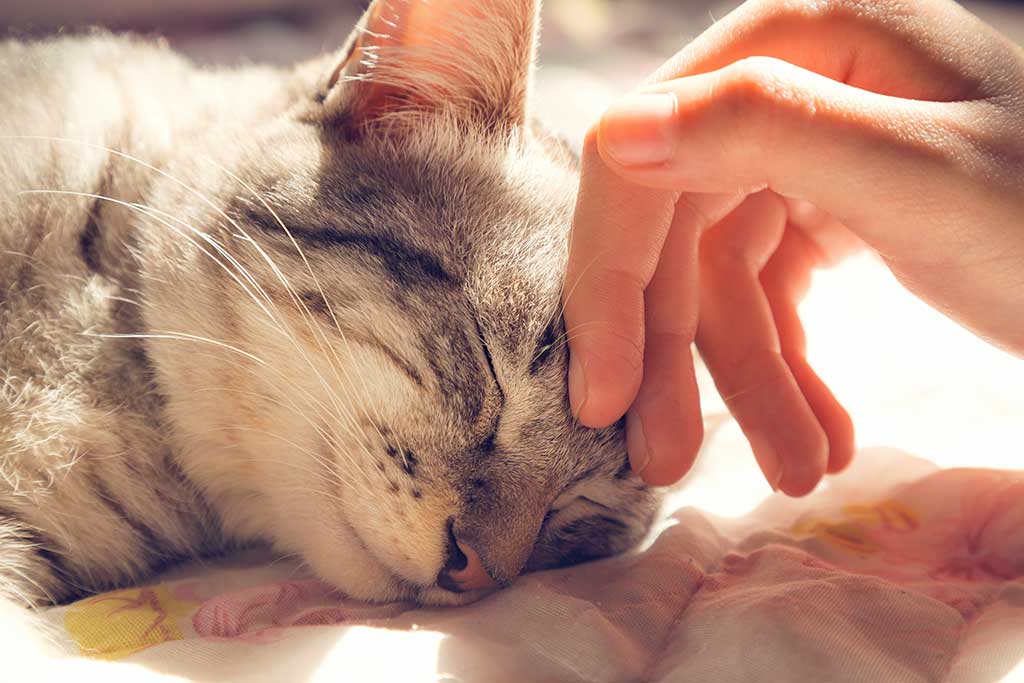 A pet funeral director combines the responsibilities of a human funeral director with that of a crematorium or cemetery.  
Of course, there are differences between animal companions and humans and the most important one is that, unlike humans, pets do not lay down any wishes for how their remains will be handled after they have died. Therefore, how you, our clients, wish to commemorate your companions is our primary concern. 
For pet funeral directors and anyone handling pets after death this defines what we do. The key to our work is to show humanity towards our clients. When you apply humanity to everything you do then you respect the wishes and needs of people. It defines how you work, the care you give in looking after the pets before collection, the attention to detail in carrying out the cremation and the preparation and presentation of the ashes. 
Sadly, so often this gets ignored when "business" gets in the way. Piling pets into the back of vans with clinical waste because it is cheaper to do a big collection once a week. Pets heaped into freezers, on top of one another alongside bags of waste. Cremation chambers not cleaned properly after each cremation as there as so many to get through and, well, does it really matter? These are all common in the pet funeral sector because business gets in the way of humanity. 
It is one thing to show humanity to people when they are with you but it is only when you carry that through to the rest of the service, when it behind closed doors, that you truly show humanity toward your clients. That is built into our first golden rule that we work to – "Always work as if the client is standing next to you at all times". 
So please, crematoriums, veterinary surgeries and pet funeral directors, look at what you do and put humanity towards your clients first and foremost. Then design your business around that.
"Caring for the dead with gentleness and thought is profoundly rewarding. Doing it poorly is bad for everyone: the dead, the grieving and those doing the work "
– Poppy Mardell, Poppy's Funeral Directors